How it Works | Tree Proof Fabric -- Teflon Fabric with Waterproof, Oil Resistant and Stain Resistant Fabric
2018-01-24
In some industries, such as petroleum, chemical, mining, gas station, chef wear, repair and ect, the workers always contact with oil, water and stains, therefore, in addition to comfort of clothing, Anti oil, waterproof, anti fouling function are required by their workers. Based on the above reason, three proof fabric produce by Tianyu Textile is coming out to handle the issue properly.
However, what is the three proofing fabric? Three proofing fabric is also called " Teflon Fabric" after using Dupont's Teflon chemical and complex production processes, give the excellent waterproof, oil, antifouling property of the fabric. Compared with normal workwear fabric, three proof fabric has more beautiful appearance quality, but also like lotus leaf has excellent anti oil, water splashing, anti stain effect, can effectively prevent oil, water, stains penetrate into the fiber layer, so as to keep the fabric dry and clean for a long time.
Tianyu Textile has committed to the Work wear fabric and special protective fabric for all of the industries. the main products are Normal Workwear fabric: Polyester Cotton Fabric, Cotton Fabric, CVC Fabric, Polyester Fabric and Nylon Fabric. Protective Clothing Fabric: Flame Retardant fabric, Fluorescent fabric, Antistatic Fabric, Waterproof fabric and etc.
Tianyu Textile adhere to the produce of high quality eco-friendly work wear fabric. for more information about our fabric, please feel free to contact with us, your personal sales person will serve you at 24 hours and 7 days.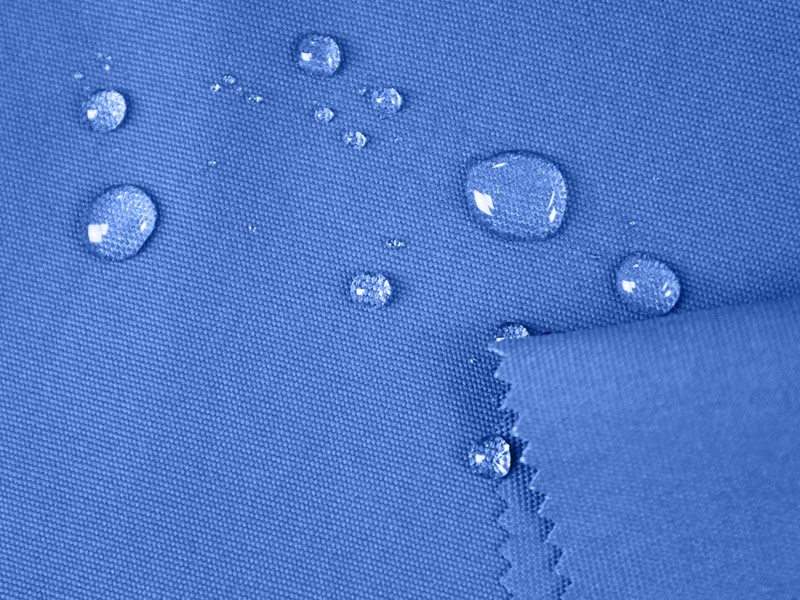 Choose Tianyu, Choose Satisfaction, Choose Quality