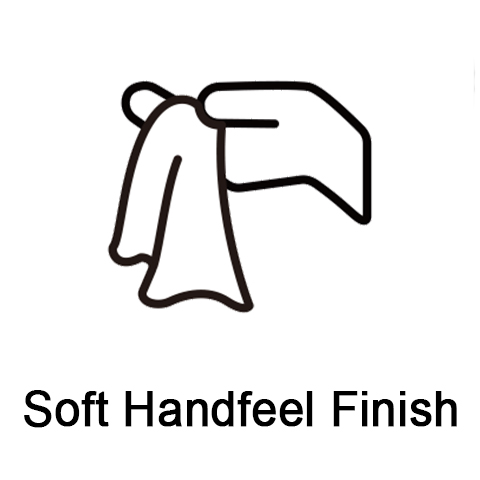 Soft / Harder Fabric Handel Finish
We're here to help: Easy ways to get the answers you need.
Share With:

Technical Data
Accreditations & Features
Related Products
Inquiry
Tianyu Textiles provide more functional treatment on workwear fabric. This could provide multifunctional protection – or to combine protection with greater comfort or a fit and smarter appearance. For more information please contact one of our sales representatives who will be happy to advise.
Soft / Harder Fabric Handel Finish
Tianyu Textile could control the fabric handfeeling accoring to customers requirement. this finish can be applied to enhance a fabric's own inherent softness or hardness, It gives a 'super soft' or "stiff" handle and greatly improves the fabris' natural drape and a garment's stylish look.
So it's an effective way to maximise wearer comfort and maintain a smart appearance-without compromising on a hard wearing and hard-working performance. good handfeeling but durable,allowed for repeated washing.

More Finishes:
Brush/Peach Finish Comfort Finish
Crease Resistant Finish
Anti-Bacterial/ Microbial Finish
Anti-Insect Finish
Anti-Chemical Finish
Please fill in your procurement needs and contact information