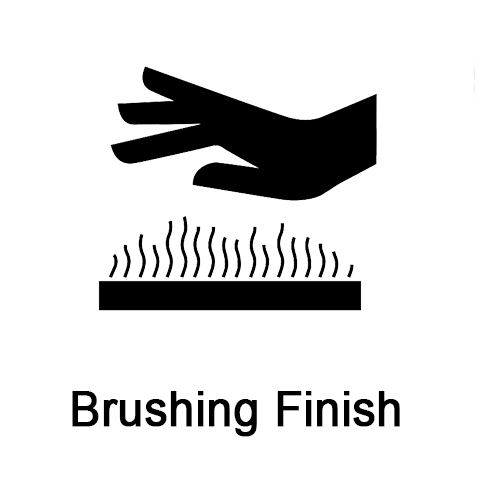 Brush/Peach finish Comfort Finish
We're here to help: Easy ways to get the answers you need.
Share With:

Technical Data
Accreditations & Features
Related Products
Inquiry
Tianyu Textiles provide more functional treatment on workwear fabric. This could provide multifunctional protection – or to combine protection with greater comfort or a fit and smarter appearance. For more information please contact one of our sales representatives who will be happy to advise.

Brush/Peach finish Comfort Finish

This is a physical treatment on the surface of the fabric, carried out in a controlled process designed to break up the fibres of the yarn and add a brushed finish. therefore to bring a softer surface that delivers exceptional comfort levels when wearing.Tianyu Textile introduced has advanced brush equipment and technology, To avoid any increase in pilling on the surface.

Fabrics treated in this way are given a soft , fluffy and warmer touch.


More Finishes:
Soft / Harder Fabric Handel Finish
Crease Resistant Finish
Anti-Bacterial/ Microbial Finish
Anti-Insect Finish
Anti-Chemical Finish
Please fill in your procurement needs and contact information