Tianyu Textile's Orderly Production is in Progress
2020-03-27
Since the full resumption of work on February 21, Tianyu Textile has coordinated and promoted the epidemic prevention and control and the production and operation of the factory. We have overcome various difficulties and organized the production and operation in an orderly and efficient manner. At present, the production quality is stable and the production and operation have returned to pre-Spring Festival levels.

Although affected by the epidemic, Tianyu Textile still ushered in the peak production season. With the increase of orders for flame retardant, tear-proof and anti-static fabrics, all employees of Tianyu Textile take each production link seriously and responsibly. Under the situation of increasing demand, comprehensively guarantee product quality. Our R & D laboratory is also running in an orderly manner to study the performance of different dyes and raw materials at a professional level in order to develop lower cost and better quality tooling fabrics to meet the needs of different markets.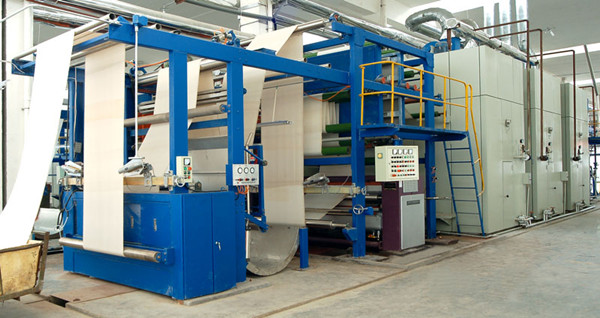 In order to ensure the health and life safety of employees, we have fully deployed the protection against new crown pneumonia. In the next step, under the premise of ensuring the health and safety of employees, Tianyu will continue to strictly control various epidemic prevention measures in accordance with the epidemic prevention plan, ensure the orderly operation of production with the highest efficiency, best quality, and lowest cost, and strive to provide each customer with The best fabric. The sun is always in the wind and rain. When this epidemic passes, everyone will certainly have a better tomorrow.