Coming Together, Fighting the Epidemic
2020-02-04
Dear customers and friends, happy new year,

Recently, new corona virus influenza outbreak in China. in order to strengthen the prevention and control over the infections, reduce the number of people gathered to block the spread of the virus, and to protect the life and health of employees, we are regret to announce an extended vacation schedule. are as follows:

Office and factory will be closed to 2020/02/09(Sunday), resume to work at 2020/02/10(Monday) , during this period, our market and sales department staffs will working at home, if you have any inquiries please contact with us.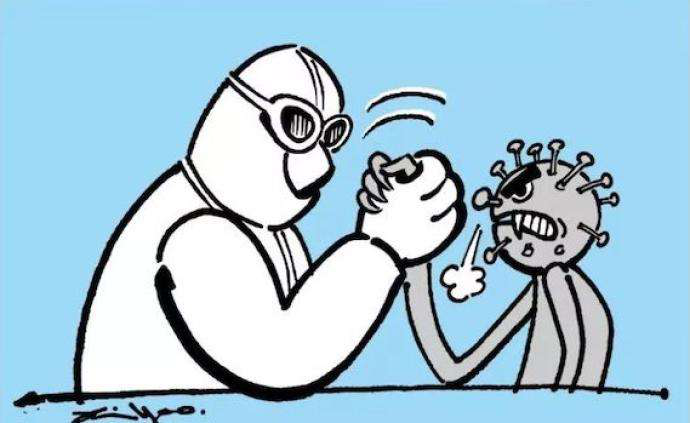 Q&A:


1.Is your factory local area affected? Is it safe?
To date, no one in our factory is affected corona viruses.

2.What about orders that need to be delivered.
Traffic is expected to be resumed at 2020/02/10, We will dispatch the goods as soon as possible.

3.How to deal with the orders in process?
The factory will resumed to work at 2020/02/10, we will based on the quality and quantity in the shortest period of time to meet the deadlines.

4.is it safe to receive a letter or a package from your side?
from previous analysis, corona viruses do not survive long on objects, therefore, please dont worry, if you have any inquiries and sample requirement, please let us know. The packages from us will be safe.


Regarding to this public health emergency, please do not be overly worried. The Chinese government has adopted strict protective measures and the epidemic will be effectively alleviated or eliminated within one to two months. We really apologize for any inconvenience occur by this incident, and thank you very much for your understanding and support.