Winter Flame Retardant Workwear selection and washing considerations
2019-10-18
The first condition for flame retardant workwear in winter is to keep warm and comfortable. When selecting flame retardant fabrics, the first thing to consider is warmth. Try to choose a thickness of 300G or more on the fabric. It is more conducive to workers wearing flame retardant workwear for a long time. The first choice for fabric selection is Modacrylic Flame Retardant Fabric. This fabric is soft, elastic, warm and has anti-static function, especially suitable for winter clothing, and the price is also high. If your budget is limited, you can choose cotton/nylon flame retardant fabric or cotton flame retardant fabric, these two fabrics are also commonly used to make winter cotton suits and jackets. The flame retardant fabrics produced by Tianyu have High strength, durable and cost-effective. In particular, cotton and nylon flame retardant fabrics are made of special high-strength nylon and cotton blends. The fabrics are durable and widely used in minerals, petroleum, fire protection, electric power and other industries.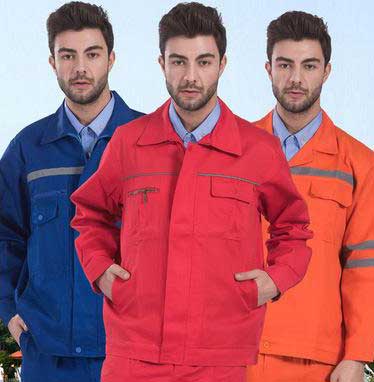 Cotton/nylon twill flame retardant fabric is conventionally matched with 88% high quality cotton and 12% elastic nylon.
After the high quality cotton is added, the whole feel of the fabric will be much softer. The special nylon determines the high strength of the fabric. This high strength performance is still good after 100 times of washing. The special nylon fiber added to the fabric makes it more wear-resistant and durable. The perfect ratio of the two materials makes the cotton brocade flame retardant cloth very popular in the American market.

The washing and maintenance of the flame retardant workwear requires special instructions. The correct washing method can effectively extend the functionality of the flame retardant workwear.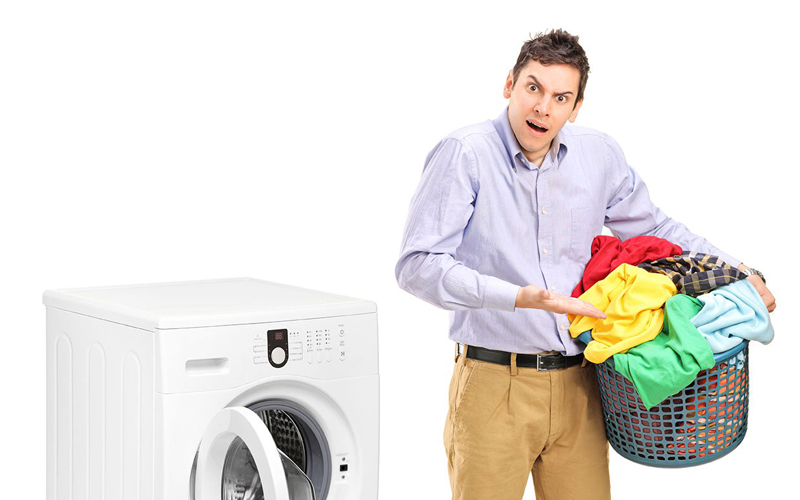 Washing instructions for flame retardant fabrics:

1. When washing, the water temperature should be below 40℃, and 1 kg of neutral soap or enzyme-free detergent should be added per kilogram of clothes. The bath ratio is not more than 1:40, and the light washing method is adopted.

2. Dry or dry naturally.

3.Store dry and ventilated to avoid mechanical or chemical damage.

Washing requirements for flame retardant workwear:

1. When washing, the water temperature should be below 30℃. For each kilogram of clothes, add 1 gram of neutral soap or enzyme-free detergent, the bath ratio is not more than 1:40, and use light washing method to avoid excessive friction and cause functional performance degradation.

2. After washing, it needs to be air-dried by the sun, or Ironing at 150℃ for 2 minutes after drying naturally.

3. Store dry and ventilated to avoid mechanical or chemical damage.

4. Metal accessories should not be used when making workwear. When using (buttons, zippers), the metal accessories should not be exposed directly.

5. It is forbidden to attach or wear any metal objects on clothing when wearing workwear, and it is forbidden to wear them in flammable and explosive places.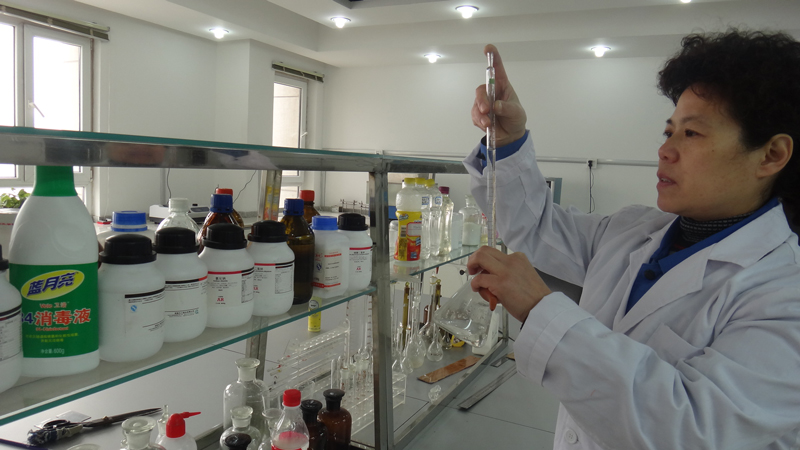 With the strengthening of environmental awareness, the requirements for textiles have gradually expanded from soft and comfortable, moisture permeable, windproof, rainproof and antifouling to mildew proof, odor proof, UV resistant, radiation resistant, flame retardant and antistatic, Health care, non-toxic and so on. These requirements are gradually realized in the continuous research and improvement of Tianyu.