Tianyu participated in Shanghai International Textile Fabrics and Accessories Exhibition from September 25 to 27, 2019
2019-10-23
The twice-yearly Shanghai International Textile Fabrics and Accessories Exhibition, was held at the Shanghai National Convention Center from September 25th to September 27th. We,

Henan Tianyu Textile Co., Ltd.

Our business manager attend this exhibition with our common fabrics and protective fabric. On the first day of the exhibition,too many customer from the UK, Canada,Germany, Dubai and other countries visit our booth, in the end of the day, the first 5000m workwear fabric order was signed by the Dubai customer.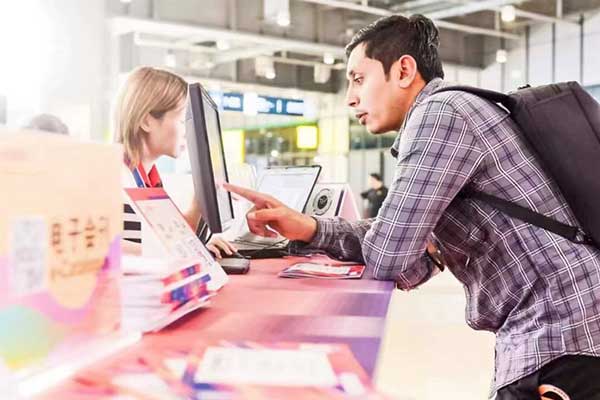 In the exhibition, our experienced manager and sales staff answered various questions for the customers, and recommend suitable products depends on different customers requirements. At the same time, we also brought our new products, except the anti-static flame retardant fabric and fluorescent waterproof fabrics, also have fluorescent flame retardant anti-static fabric, aramid flame retardant anti-static rip stop fabric, such as more safe and eco-friendly functional protective fabric.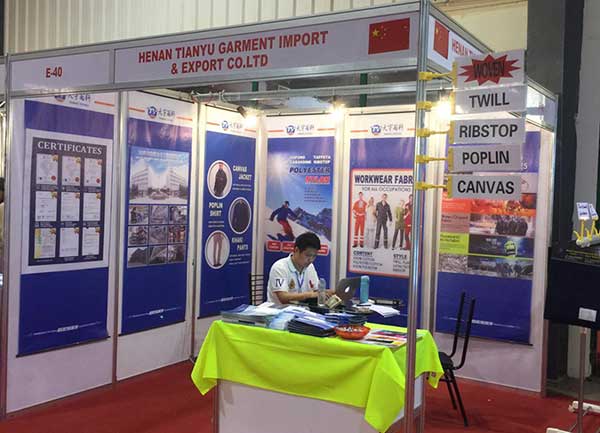 With more and more people realize the importance of workwear and protective clothing, our market is also expanding year by year, from the initial European and American markets to the global countries. Over the years,We have clients throughout the world, from Europe to Southeast Asia, The Middle East, Africa. Meanwhile, our the product range is gradually increasing, keep learning and expanding our knowledge from customers feedback to pursue creative protective fabric to meet the higher quality requirements.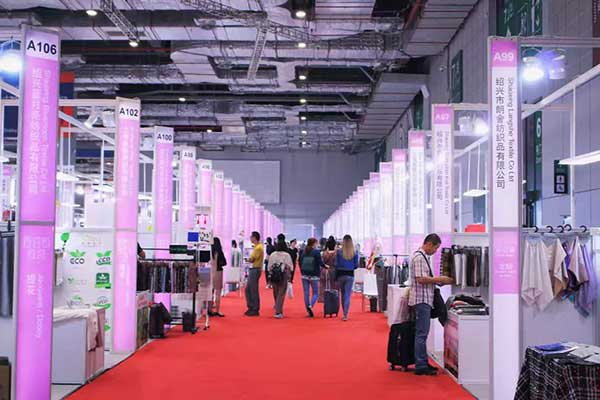 In addition to this Shanghai Autumn and Winter TEXTILE Exhibition, we will participate in the 126th China Import and Export Fair (Canton Fair) held in Guangzhou from October 31st to November 4th. Welcome global buyers to our booth for consultation.