Use Personal Protective Equipment At Work To Reduce Injuries
2022-07-08
Personal protective equipment is essential in every workplace to help protect workers and reduce risks. It is important that you wear your own personal protective equipment before work. For example, safety shoes, helmets, safety work clothing, etc.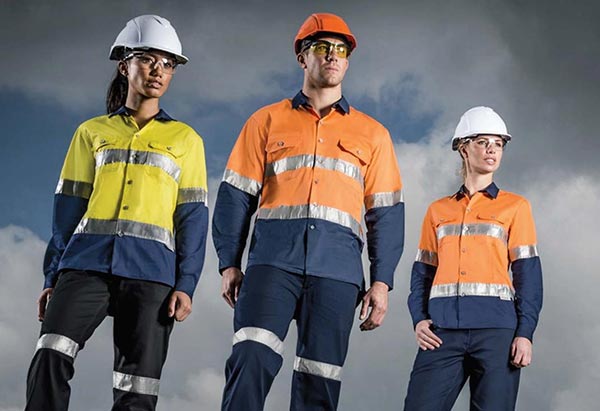 The first step is to raise employees' own safety awareness and to have a clear understanding of the potential risks in their work area. It is also important to know what kind of work equipment can prevent these hazards from occurring or reduce the risk of injury and damage from these hazards.
As an employer, before you decide to purchase any PPE, you must consider what you want to protect and what level of protection you need. What will your employees be exposed to? Will different employees be exposed to different risks? How long will they be at risk? How you answer these questions will help you choose the right PPE for the job by outlining the potential hazards.
It is important to take all issues fully into account to help workers find the best solution and the correct use of PPE will enable you to work more efficiently at work.