Know about fabric before buying Work Wear
2017-06-01
Safety wear has become an increasingly popular choice for many, and a necessity for employers working above the law in recent years.
The styles and designs of work wear should be of course different from that worn as regular home wear or party dresses. Mostly, people prefer plain and simple outfits without any heavy designs but that does not mean that they cannot be looked as attractive in their workstation. In modern day markets of clothing, even a plain garment is made unique with its patterns and cuttings. So, to get large number of options for their work wear, shoppers may visit many online shopping sites to get top notch deals.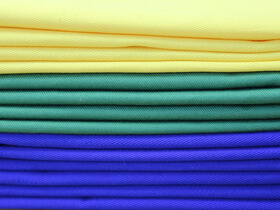 100% Polyester Fabric
is a commonly chosen fabric nowadays in work wear. Although it is usually ranked lower that cotton in comfort, it is far more durable that cotton. Large number of people has started wearing attires with higher polyester content. However, synthetics and polyester tend to retain stains and are not ideal for work environments where the staff is prone to grime, dirt, spills, and mess.Polyester is ideal for drawing the moisture away from the body, but it causes the bacteria and body odor to be trapped inside the fabric. A fast developing trend in work wear is to use anti-microbial tempered polyesters that prevent odor formed from the bacteria in perspiration. This technology, recommended for hundred per cent polyesters, is becoming popular.
100% Cotton Fabric
is conventionally found in overalls, pants, and jackets is a favorite fabric for mens work wear. Lighter fabrics, though more comfortable, offer lesser durability. Natural fiber like khaki, poplin, canvas is popular because of the static control it offers. Cotton being static neutral, does not attract static electricity and thus lowers the risk of electric shocks. therefore it's also could make with flame retardant treatment.
While purchasing work wear online, one needs to find the right balance for their needs.

Polyester Cotton Fabric

gradually cropping up as a part of work wear blends. it is usually combine benefits from two materials. makes movement comfortable by adding considerable stretch to a fabric.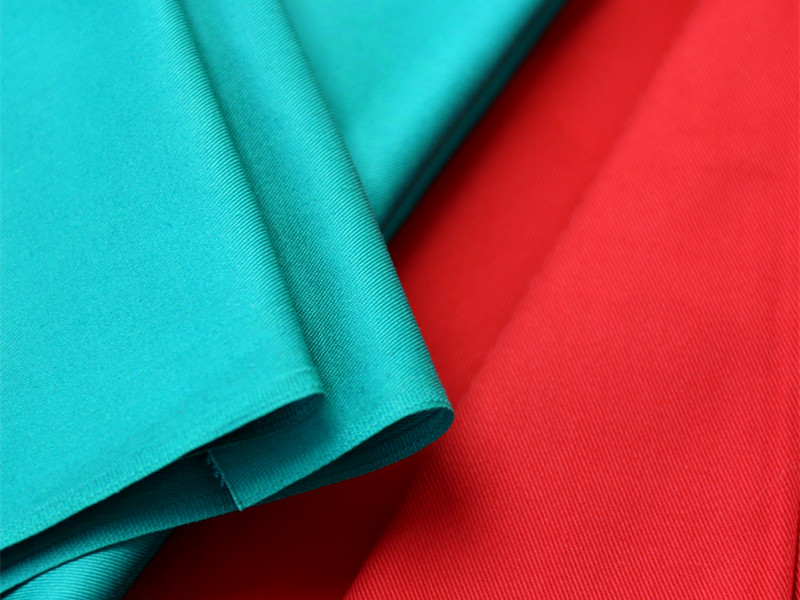 Sometimes it is easy to forget about using the appropriate protective clothing but the fact is, wearing right workwear could protect worker away from accidents. With Protective Clothing the following important points need to be addressed:
- Ensure that the appropriate safety standards are met by your safety clothing
- Ensure that each item of protective clothing is appropriate for each particular workplace hazard
- Ensure the clothing fits the individual worker
- Provide/obtain training in the appropriate use of protective clothing
- Provide/obtain additional training for supervisors to ensure they understand their role in enforcing wearing and use of protective clothing
- Ensure all protective clothing is cleaned and adequately maintained
We are professional workwear fabric manufacturer in China!
Any inquiry,don't hesitate to contact us.