Most Popular Fabric in Australia Market—220gsm Cotton Flame Retardant Fabrics
2020-03-06
The forest fire occurs very frequently in Australia, due to fires spreading, a series of unpredictable dangers such as burning of factory, building and endanger human life is ongoing. The important thing is to control the source and reduce the fire spread. Therefore, flame retardant fabrics are very popular by the Australia market during this period, especially 220gsm cotton flame retardant fabrics.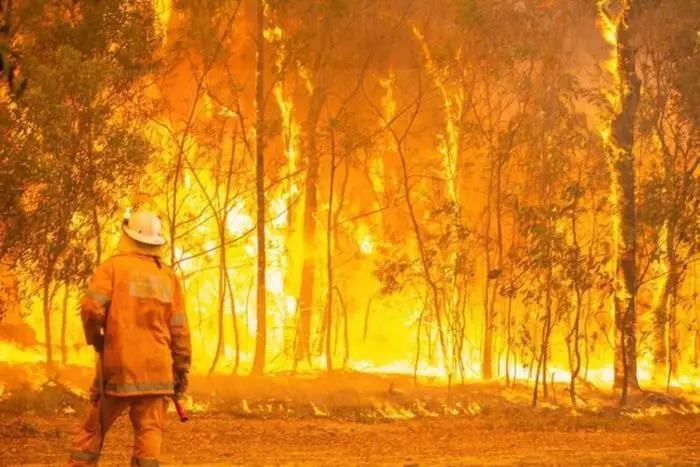 Tianyu Textile Cotton Flame Retardant Fabrics have excellent fire retardant performance--they are not non-flammable but they can slows down the burning and spread of fire, and extinguishes itself immediately after leaving the fire. The burning part of the cotton flame retardant fabrics is quickly carbonized, so that to buying people the extra minutes to escape.

In addition, cotton flame retardant fabrics have good hand feel, durable and comfortable to wear, moisture absorption and sweat releasing, and are non-toxic and odorless when burning, and there are many colors to choose from Tianyu Textile.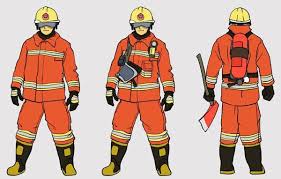 Because the climate of Australia is hot and dry in the summer, many of our customers in Australia purchase 220gsm cotton flame retardant fabrics. Due to the cost effectiveness of this specification--cooler, soft, breathable, environmentally friendly, non-flammable, non-continuous burning are favored by many manufacturers.

The formaldehyde content of the cotton flame retardant fabrics are very low, and it has no harm to the human body. The work clothes made are simple and elegant, strong and durable, and it is the best choice for protective clothing tooling. Flame retardant fabrics and garments are particularly suitable for use in petroleum, chemical, gas station, metallurgy, power, mechanical repair, welding, coal mine and other industries. The flame retardant fabrics produced by our company comply with American Standards NFPA21112, NFPA701, and European Standards EN ISO11611, EN ISO11612, etc. Cotton flame retardant fabrics are affordable, most versatile, and environmentally friendly products.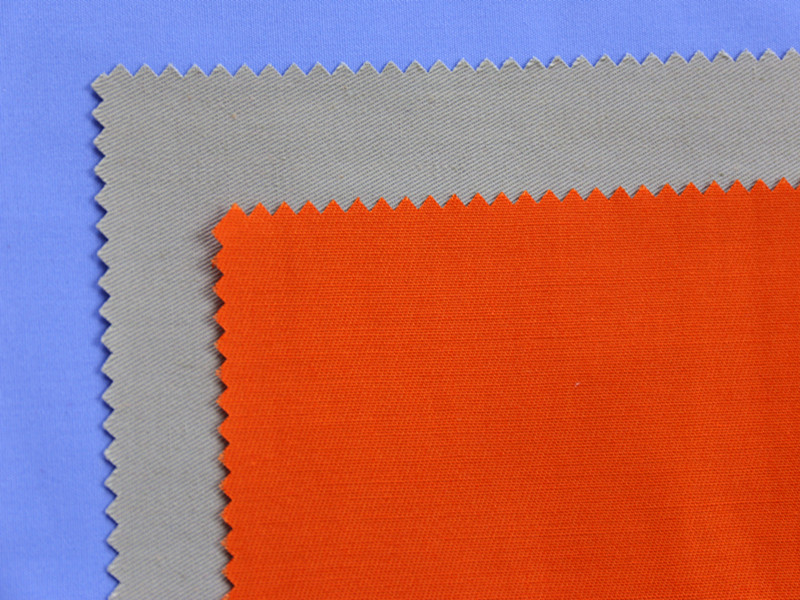 Tianyu Textile always puts products first, continuously improves product quality, and has the courage to innovate and develop. It customizes cotton flame retardant fabrics with different colors and weights according to customer needs, and strives to create a first-class functional fabrics manufacturing enterprise.