The 8th Dhaka international yarn fabric show 2014 has come to an end and drew to a successful close.
2014-09-12
This exhibition lasted for four days. As for the various inquiries and technical issues by the customers, our manager and technical staffs take our most professional industry knowledge and rich experience to offer detailed answers and advice. The products exhibited at exhibition by its advantage of superior quality, exquisite workmanship, fast delivery and reasonable price has won applause and trust extensively.
During the exhibition, many of the clients with cooperating mind decide to gain more knowledge about Tianyu's products and qualifications in the orders for negotiate procurement. Several other customers indicated that they will provide enquiry to us immediately when they back to office. The whole atmosphere in this exhibition show kept ardency and warmly.
Again, Congratulations to Tianyu's achievements in the show and thank you for all of Tianyu members' hard work!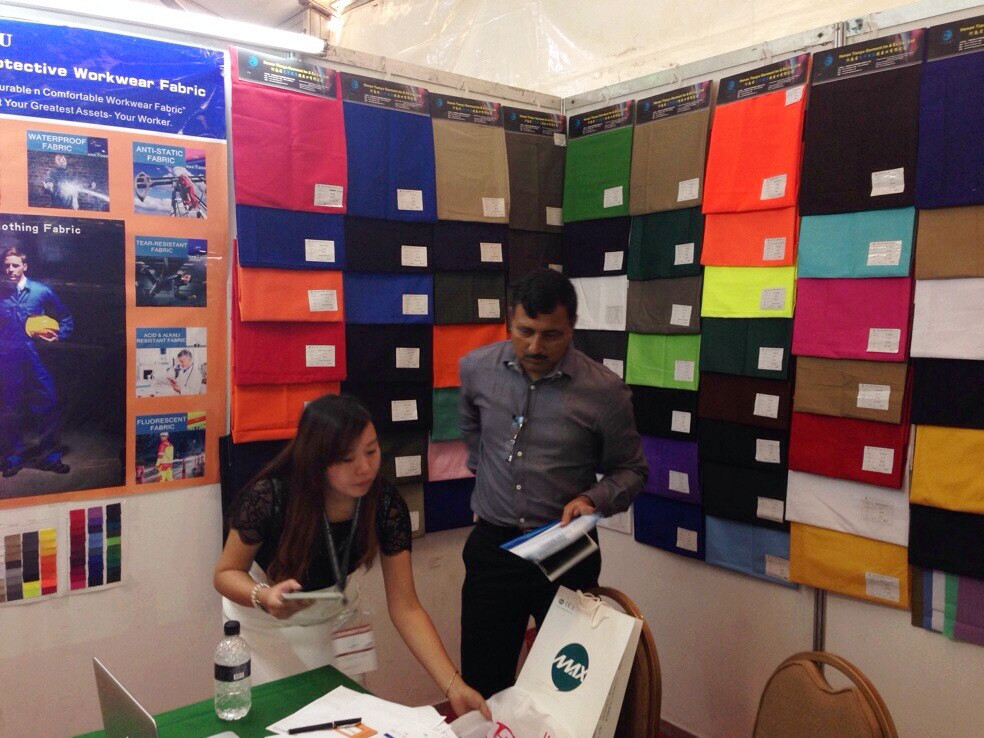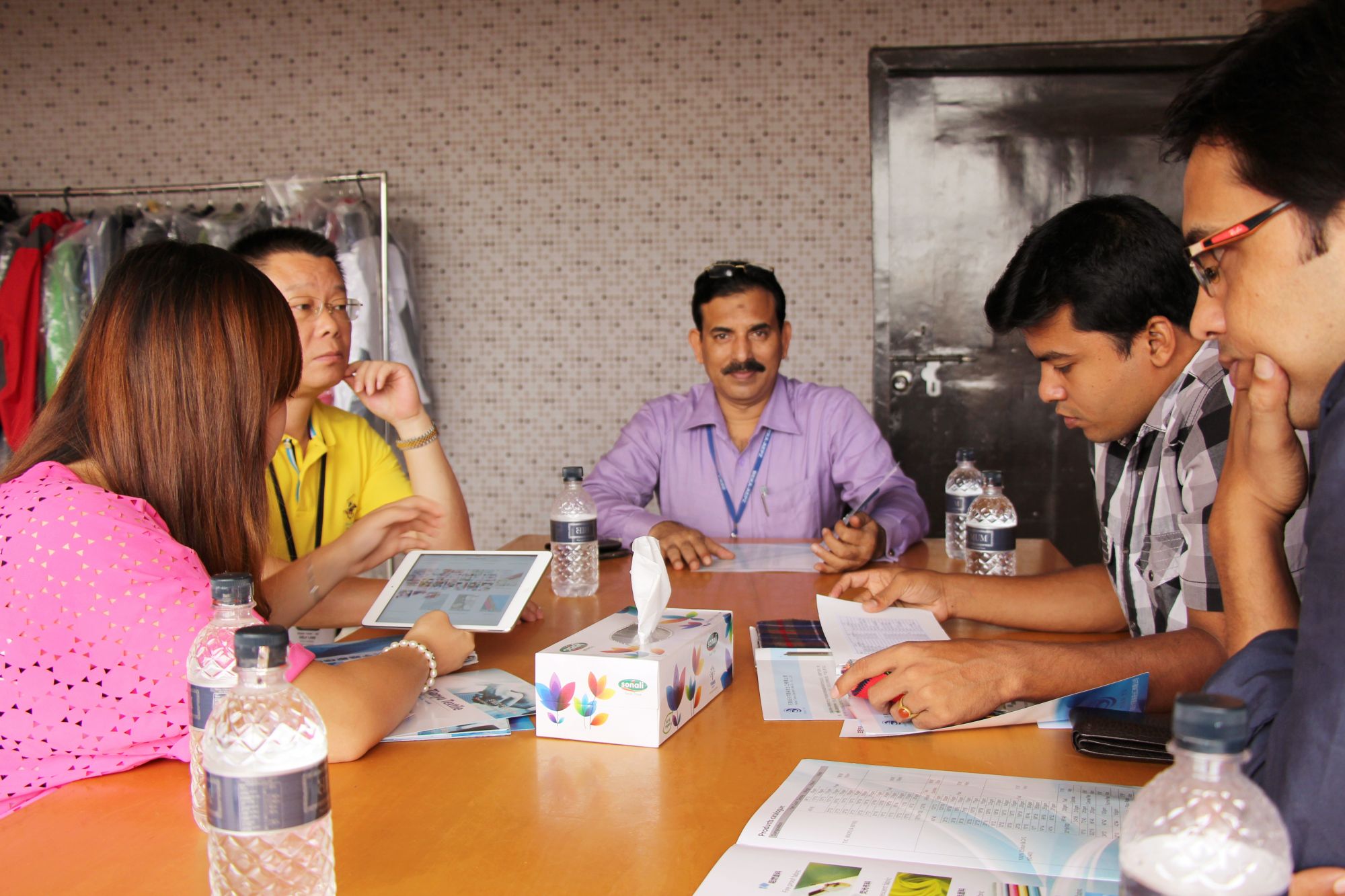 Choose Tianyu, Choose Quality, Choose Satisfaction.