Warmly congratulating on the holding of the 'Xinxiang network business annual conference", congratulations for Tianyu team to received the "performance second prize"
2014-01-01
Via two weeks preparation, Tianyu Company has got ready for the Annual Conference hold by Xinxiang Chamber of network Commerce. As the one of the active members, Tianyu entired Foreign Trade Dept staffs to show their capabilities on this stage, with their choreographed and excellent show. Tianyu was chosen as 'My Favorite Performance" of 2013 Annual Conference.

After one year's hard work, the aim of this activity was to provide a platform for relaxing and teaching from each companies.

Once again, congratulations to Tianyu Company and all the award wining companies.

Best Wishes for each Tianyu people has a happy new year. Looking forward to the future, all of Tianyu people are going to make biggest efforts in common to meet and achieve a new higher goal!!!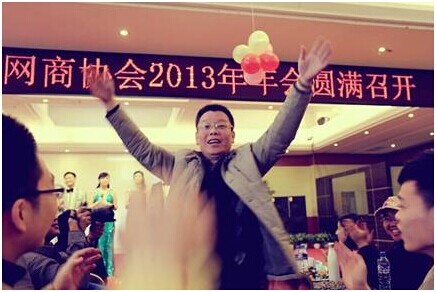 Choose Tianyu, Choose Quality, Choose Satification
.