(Textile Industry News) Analyzes the printing and dyeing industry (P&D Industry) future developing trend
2015-11-16
Take a little about the production limits policy

Recently, Government sets production limits for P&D industry for environmental concerns. However, Given china's track record at this sort of thing, those policies and measures should not take long and does not happen frequently in the future. Insiders estimated that those measures wouldn't have a fundamental effect on P&G Industry, enterprises should respond actively, arrange production promptly, therefore to avoide delivery problems.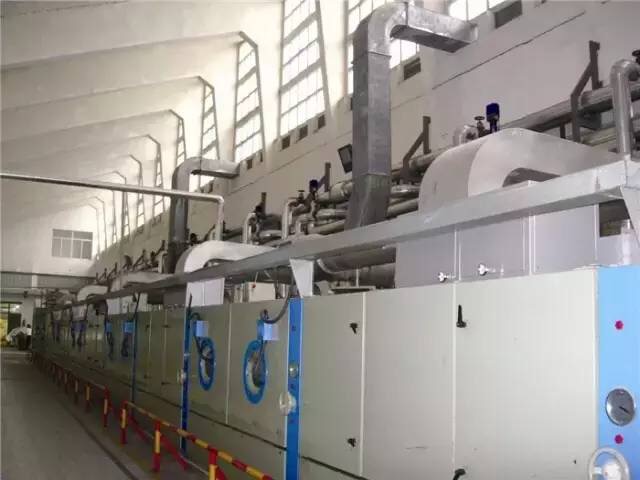 How difficulty the P&D Industry transfer?
The weaving industry migration seems like a growing trend, weaving factories need to 'go out'. However, it's not possible if all of the P&D factories move out of china even 50% . For labor-intensive industries like weaving industries may simply to migration. But P&D Industry is technology-intensive industry and need many associated conditions.
P&D Industry not only needs capital operation but also relevent technologist; industry supporting; supply chain of chemical; industry chains link; water,electric and gas supplies; wastewater treatment; environment capacity and etc. Therefore, P&D Industry cannot be produced normally if there are any of above part goes wrong.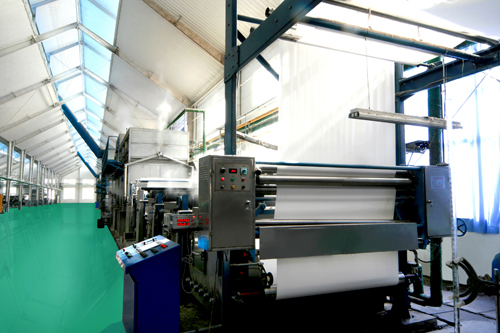 How TPP policy will effect on Chinese P&D Industry?
According to previous TPP policy, Vietnam garment factories import fabric material from China, and then processed into garment and export to the US, they could enjoy the origin tax-free. However, the new policy indicate that all of the material including yarns,should be made and process in Vietnam only, otherwise the exports to America cannot be enjoyed tax-free. Therefore some of the factory will be effected if these new policies are implemented.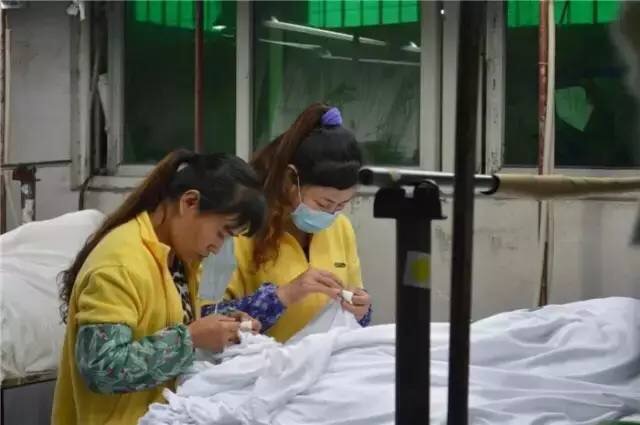 Transfer from quatity wining to quality wining
From what I have mentioned above, we can see clearly that if P&D factories operate properly, the industry migration will not be happened. In the future, P&D industry should pay more attention to improve the research, development and manufacturing capacity. Meantime, strengthen the brand building, technology and equipment, technological level and management tactics.
only our technology, people and equipment have maintained a stable development can we stand in an invincible position in competitions.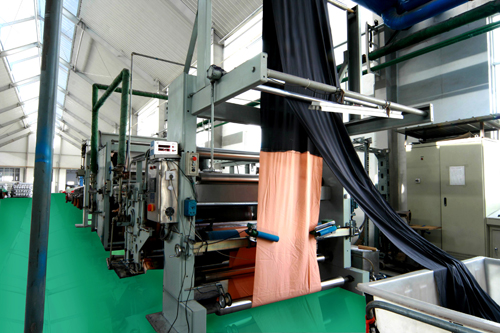 Choose Tianyu Textile, Choose Quality, Choose
Satisfication