(Textile Industry News) the Increasing Market Demand for Polyester Cotton Woven Fabric
2015-05-20
According to the China Textile News,In recent week, polyester yarn still received the great attention for its high prices. As the accidents at chemicals industry are frequent recently, caused the price of polyester spun yarn continue to rise and in fluctuation.


The main products of Tianyu Textile is workwear textile and the polyester cotton blended fabric is the most popular product in this series. The sales of polyester cotton fabric are stable in the first of half of the year, The order arrangement is almost full and delivery is quick tight. However, many sales said that customers need more high-level demands for quality but there is virtually no change on the price.


Otherwise, customers seems not very interested in cotton fabric and sales have been lukewarm so far this year. By now the heavy cotton fabric sold relatively better.
Tianyu Textile adheres to the concept that "people oriented", "customer first", which is the base of our management style of " High Quality", "delivering on time", "Reasonable price", "satisfied service". All of staff willing to face the challenge and extend their working hour to arranging production according to client lead time requirement. The equipment will be inspected regularly to ensure the orders to the right date quantity and quality. Moreover, purchasing department need to have an in-depth working knowledge on the market price and make sure the purchased raw material with high quality and reasonable price, therefore to reduce the risks associated with price fluctuation.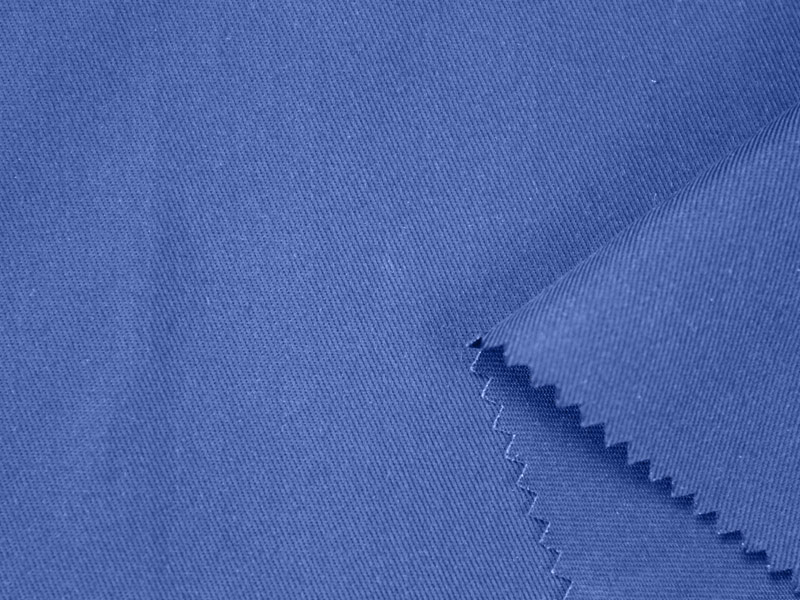 Choose Tianyu, Choose Quality, Choose Satisfaction.