Notice!5 tips to improve customer satisfaction (cont.)
2015-09-18
1. Sensitive colors:
if there are any color close to bark, bottle green, fluorescent yellow in your order. for those types of the color, if select jigger dye and beck dye, the color shading will be occurred more easily. therefor Tianyu will choose continue dye to produce sensitive color fabric. Even if the cost is more higher, we will afford it. Tianyu Textile will always provide the first class products to our customer.
2. Customer requirments.
Some customer will said that the fabric is for lining used, so the price is more important than quality. However, for those kind of order, you should pay more attention to it, beause your customer wouldn't lower their quality standard in the fabric inspection. Tianyu Textile will cherish every opportunity to cooperate with you and will provide the best lining fabric in the whole China.
5. Fabric accessories
: when customer need T/C 80/20 45*45 110*76 for pocket used. It's seems like an easy question, but it's not. The product quality standard should be confirmed with your customer in advance, and you also need pay more attention on product quality in the production process. Otherwise, you will suffer lot of losses due to various quality problem occurs.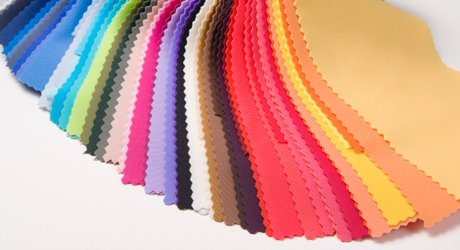 Choose Tianyu Textile, Choose Quality, Choose
Satisfication