Notice!5 tips to improve customer satisfaction
2015-09-16
Due to the changes of garment market between domestic and international market. The quality requirements of textile material order has be increased under shortened delivery time of products. So that, in such high demand and high risk requirement, how can we assure order production in good quality and shipped in time and improve customer satisfaction ? Now, it's time to show how Tianyu Textile done in these situation.
1. Unclear contact terms of product quality.
There are many of textile peers, they only write the specification, color and quantity when they sign the contract with their clients. However, during production process, some customer will unceasing put forward new requirements of the order, such as color fastness, value of PH, the requirement of hand-feeling, testing requirement by third party and etc. Thereby largely increasing the risk of orders.
In the face of such customers, Tianyu Textile will more considerate than customers. according to different purposes of products, we will remind customer which textile parameters should be pay more attention on it. otherwise if there are any requirement cannot be reached, we will communicate with customers in advance. Here, kindly reminds our sales team, plan ahead and stay in touch with customers before production. Otherwise,if the production finished, perhaps it will make a great losses.



2. Unclear delivery time in contract.

Since virus step from weaving to finished fabric products,defect at any link will affect the quality and delivery time. Therefore delivery date should be indicate in the contract to define and delimit responsibility clearly. Meanwhile, we would devote all our energy to think what customers think and strive to exceed customer expectations. Trying our best to rational arrange production schedule and finalizing our customers authorized production task high-efficiently by best quality and quantity assurance on thime.
Will continue...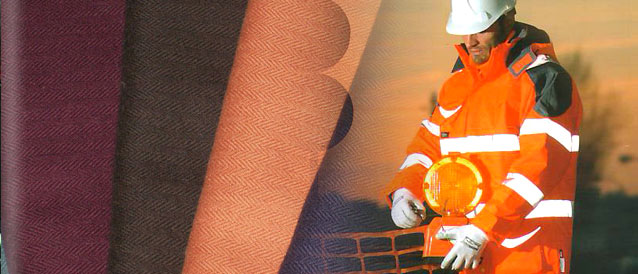 Choose Tianyu Textile, Choose Quality, Choose
Satisfication