Happy dragon boat festival --Tianyu Textile (Holiday Notice)
2016-06-08
Chinese Dragon Boat Festival is coming, please kindly be advised that our Holiday is scheduled as following:
From June 9th, 2016 (Thursday) to 11th, 2016 (Saturday), Totally 3 days.

Our office and workshop will be resumed to work at 12th June (Sunday).
Tianyu already overfulfiled the semi-annual target for the fourth straight year, these achievements cannot be realized without support from all of our dear customers. We will continue providing our quality assurance and considerate service, whether holiday or not Tianyu Group will respond you on time.
Best wishes for all of you and your family sincerely, remember to eat rice dumplings! ^ ^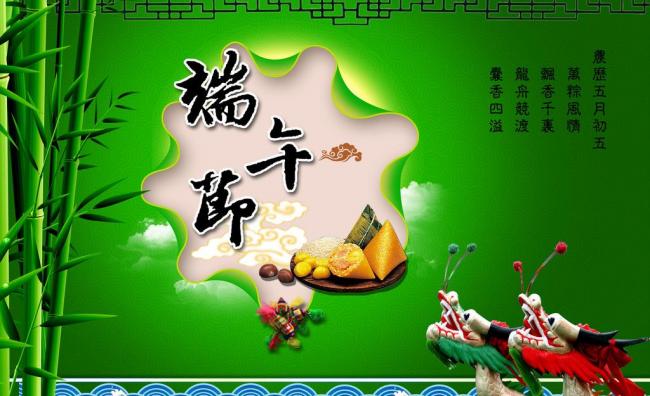 Choose Tianyu Choose Quality Chose Satisfaction