Henan Tianyu textile now is preparing for upcoming peak production season
2016-08-12
Nowadays, As the peak production season comes, For Tianyu Textile, it is important to be consistent in our preparation. Tianyu textile adhere to customer-oriented, customer demand as the goal, We are committed to offering the highest cost performance textile products with added-value services.

The company now has first-class production line workshop,advanced testing equipment,perfect production equipment. we are prepare to provide the highest quality textile to satisfied customer.
In accordance with the demand of customer orders,Tianyu people with their genuine passion, expertise and customer relation skills to complete production tasks accurately and timely.
Tianyu Textile now is trying to do a hundred percent effort to enhance productivity and mobility, therefore actually reduces customer wait time. Henan Tianyu textiles do the best and looking forward to meet you, we are ready here.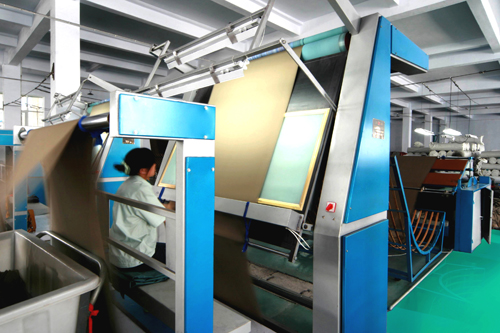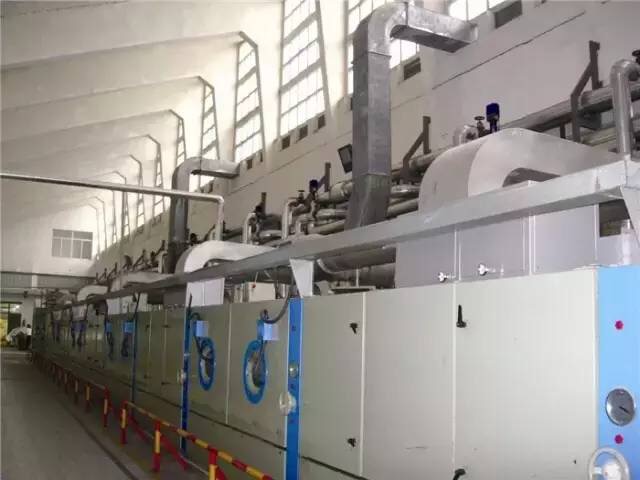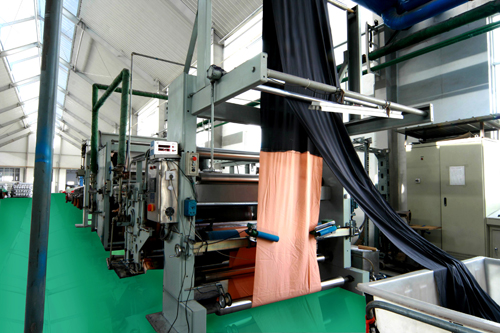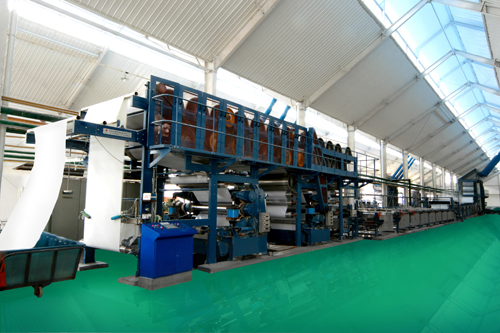 Choose Tianyu Choose Quality Choose Satisfaction