First Corporate with Indian Client and 10,000 Meters Order Has Been Shipped Already.
2014-11-27
This is first deal, also the first time of Tianyu to cooperate with Indian customer.

Due to the national policy issues and payment term differences, both of side has always maintained close communications and coordination. After sample confirmation, finally order 10,000 meters Antiwrinkle polyester cotton blended fabric used for making uniforms.

Customer was full of praise for Tianyu's attitude and products, after first order shipped, they placed next order promptly.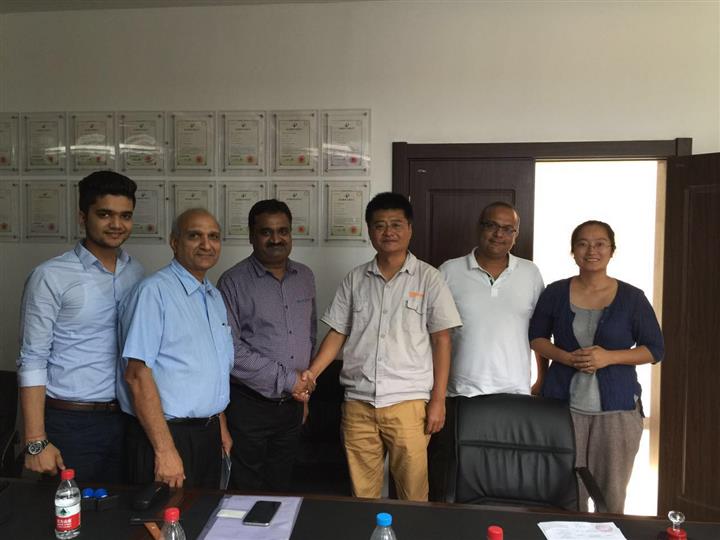 Choose Tianyu, Choose Quality, Choose Satisfaction.