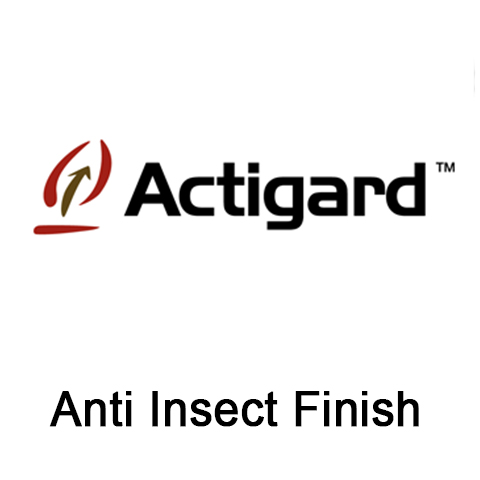 Anti-Chemical Finish
We're here to help: Easy ways to get the answers you need.
Share With:

Technical Data
Accreditations & Features
Related Products
Inquiry
Tianyu Textiles provide more functional treatment on workwear fabric. This could provide multifunctional protection – or to combine protection with greater comfort or a fit and smarter appearance. For more information please contact one of our sales representatives who will be happy to advise.

Anti-Chemical Finish
Anti-chemical liquid fabric, we use fluorocarbon treatment technology applied to the fabric to provide excellent levels of resistance against oil, water and some chemicals. could be treated on cotton, polyester/cotton fabric, When liquid spills come into contact with the fabric, they form into beads and roll off the surface. Any dry soiling of the fabric is easily brushed off the surface.
This finish conforms to EN 13034 aqueous chemical splash standard, and has been designed to last and remain effective through repeated laundering cycles. very suitable to used to protect workers at chemical, metallurgy, electroplate, printing and dyeing, paper making industries.
More Finishes:
Brush/Peach Finish Comfort Finish
Soft / Harder Fabric Handel Finish
Crease Resistant Finish
Anti-Bacterial/ Microbial Finish
Anti-Insect Finish
Please fill in your procurement needs and contact information