Henan Tianyu attend to Vietnam Textile Exhibition
2014-04-25
From 9th to 12th of this mouth, Henan tianyu went to Vietnam and attended the 25th "Vietnam Textile Exhibition", this exhibition showcases the company more than 30 new design products, such as Ripstop camouflage fabric, water and oil repellent fabric, FR fabric and etc.

Tianyu has complete equipments and advanced technology, taking honesty as our business policy. Our high quality product and reasonable price had won the general customer affirmation and praise and also received some invaluable advice in this trade show, This kind of advices help us to make improvements to our work in order to better serve our clients.


Again, congratulations to Henan Tianyu's success in this trade show and thank for all of members' hard work.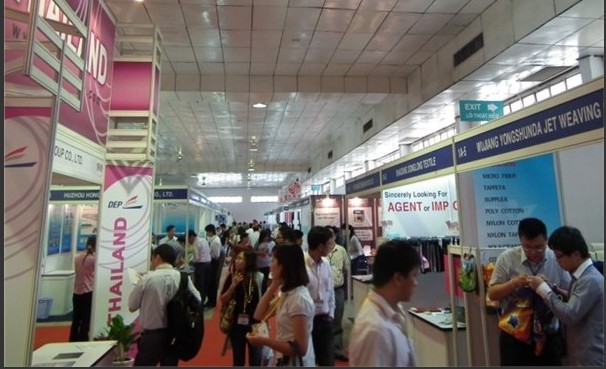 Choose Tianyu, Choose Quality, Choose Satificaition