23th-25th, January 2017 Texworld USA and International Apparel Sourcing Show
2016-12-19
On January 23-25, 2017, in New Yark at Javits Convention Center. The Texword USA and International Apparel Sourcing Show to be held for the 47th time.
More than 2000 companies from 28 countries will participate in the Fair.
At this time. Tianyu Textile Company will introduce the new Outer Clothing Fabrics for Jacket, winter clothing, outdoor wear, workwear and etc.
Texworld USA is the largest sourcing event in North America for apparel fabric buyer, R&D and product development specialists, designers,merchandisers and overseas sourcing professionals. American apparel and home fashions buyers and production managers will meet with mills and manufacturer around the worldshowcasing their collections for garments.
Tianyu will participate Texworld for this year. All the visitors got the free samples of the products and promotional materials. We would like to invite all customers and partners to visited us.
The Stand Information as follow:
EXHIBITION NAME:
2017 TEXWORLD USA AND INTERNATIONAL APPAREL SOURCING SHOW
ADDRESS
:
JAVITS CONVENTION CENTER, NEW YORK CITY.
BOOTH NUMBER
:
N-JO1
DATE
:
23RD-25TH, 2017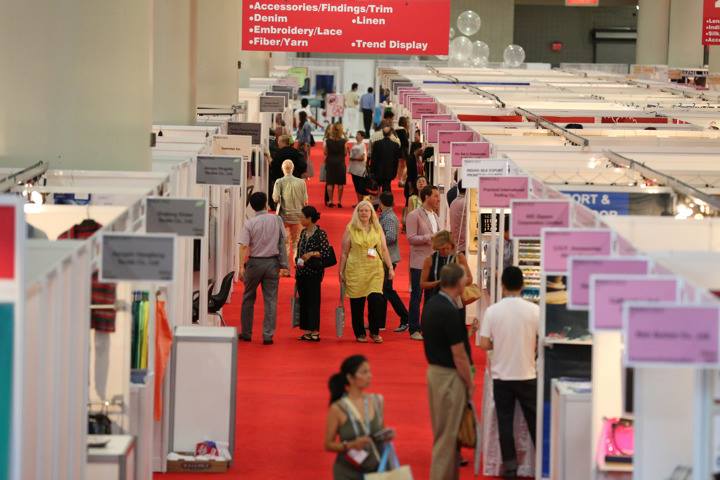 Choose Tianyu, Choose Quality, Choose Satisfaction.