Tianyu Textile Ready to Service All of the friends and customers
2015-03-02
Dear General and New Customers and All of the Friends
Happy New Year !
Tianyu Textile Company already worked as schedule from 26th of February. Every work will come back to its normal.
The road ahead is long and the opportunities as well as the challenges before us are unprecedented,
Tianyu Textile is willing to provide customers with highest quality products, the most perfect service system,
creating a more brilliant and more beautiful future!
In this, thanks again to all the clients for your considerable support and trust!!
Tianyu Textile hope the New Year will bring you and your esteem company happiness and brisk business!!
Tianyu Textile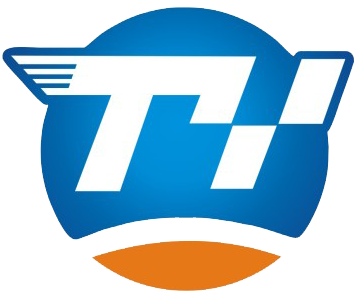 Choose Tianyu, Choose Quality, Choose Satisfaction