The Winter Safety Note from Tianyu Textile
2015-01-30
Fire disaster often happen in the winter. Recently, more and more lessons tell us the significance of fire protection. And more and more people put more attention on fire protection.


Tianyu Textile is a professional flame retardant fabric manufacturer, we are
care about the fire protection for labours. And the fireproof fabric could
pass the SGS certification.Tianyu Textile is responsible for our clients, to
provide the best products and services.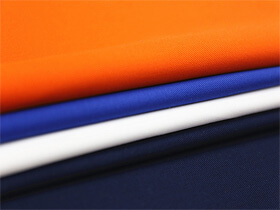 Choose Tianyu,Choose Quality,Choose Satisfaction