Customer satisfied with product and sign repeat order
2016-12-19
Number of export orders of workwear fabric increase significantly in recent years, we feel the credit should go to all of our professional Tianyu teams who strict control the quality and lead time for each bulk of product, and they always ensure the after-sale service and explain technical problems which is difficult for buyer. And now Tianyu products and services has accumulated a wealth of practical experience, has won the praise of many customers. Every month we is floored with repeat order. Customers choose Tianyu, not just choose the reasonable price but also the satisfied product quality and service.
Last week, one of our new customer visited our factory and inspect bulk product. They was satisfied with quality and production facility, and sign the repeat order contract on the scene, and intent to shift large number of orders to our company. Many grateful to our customers and with the 90 percent repeat order rate, we could assure that our workwear fabric will meet your expectations
In 2017, Tianyu textile will continue develop and produce high-quality products to serve the community, with a good reputation, high quality service to thank our customers
.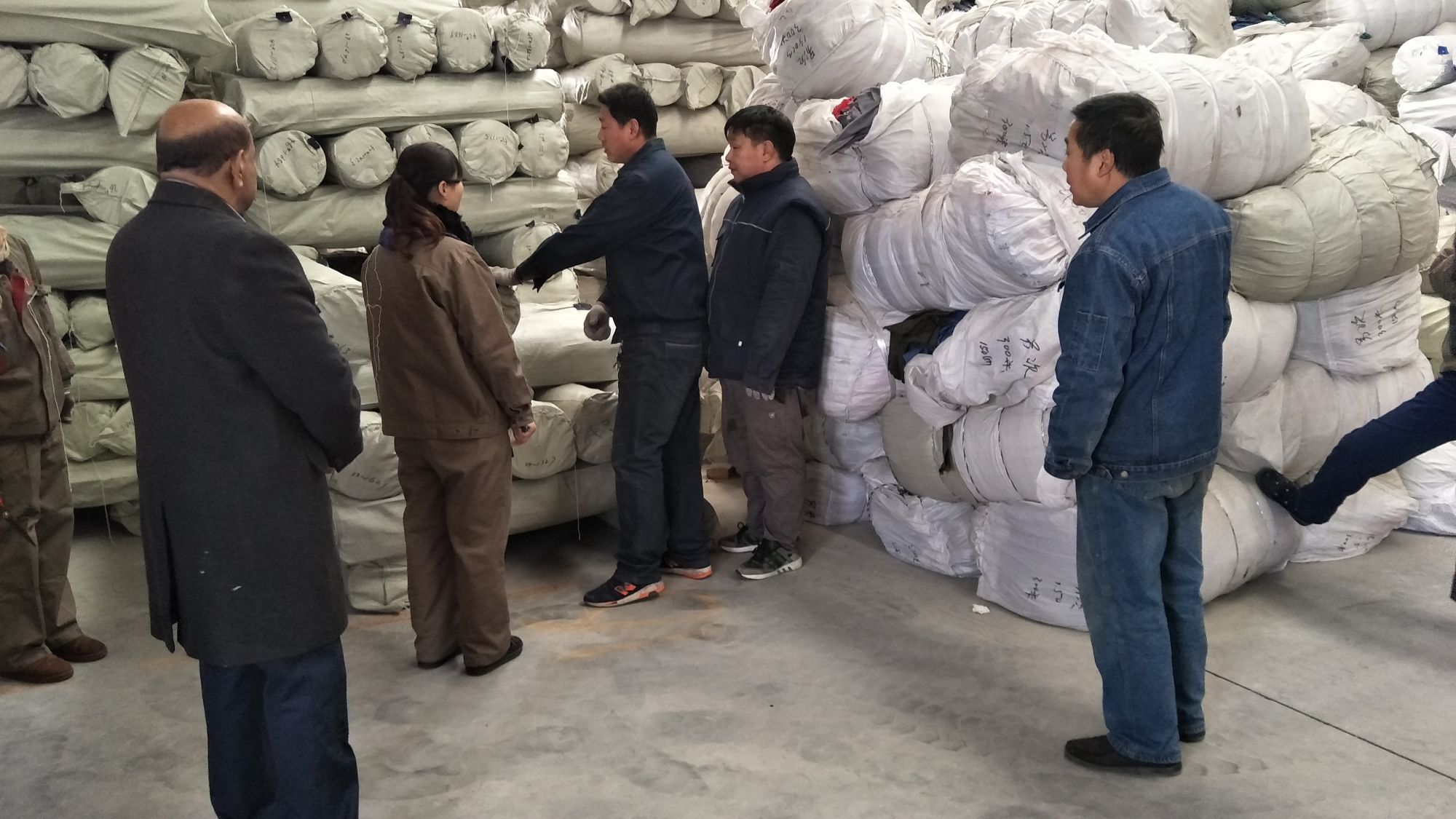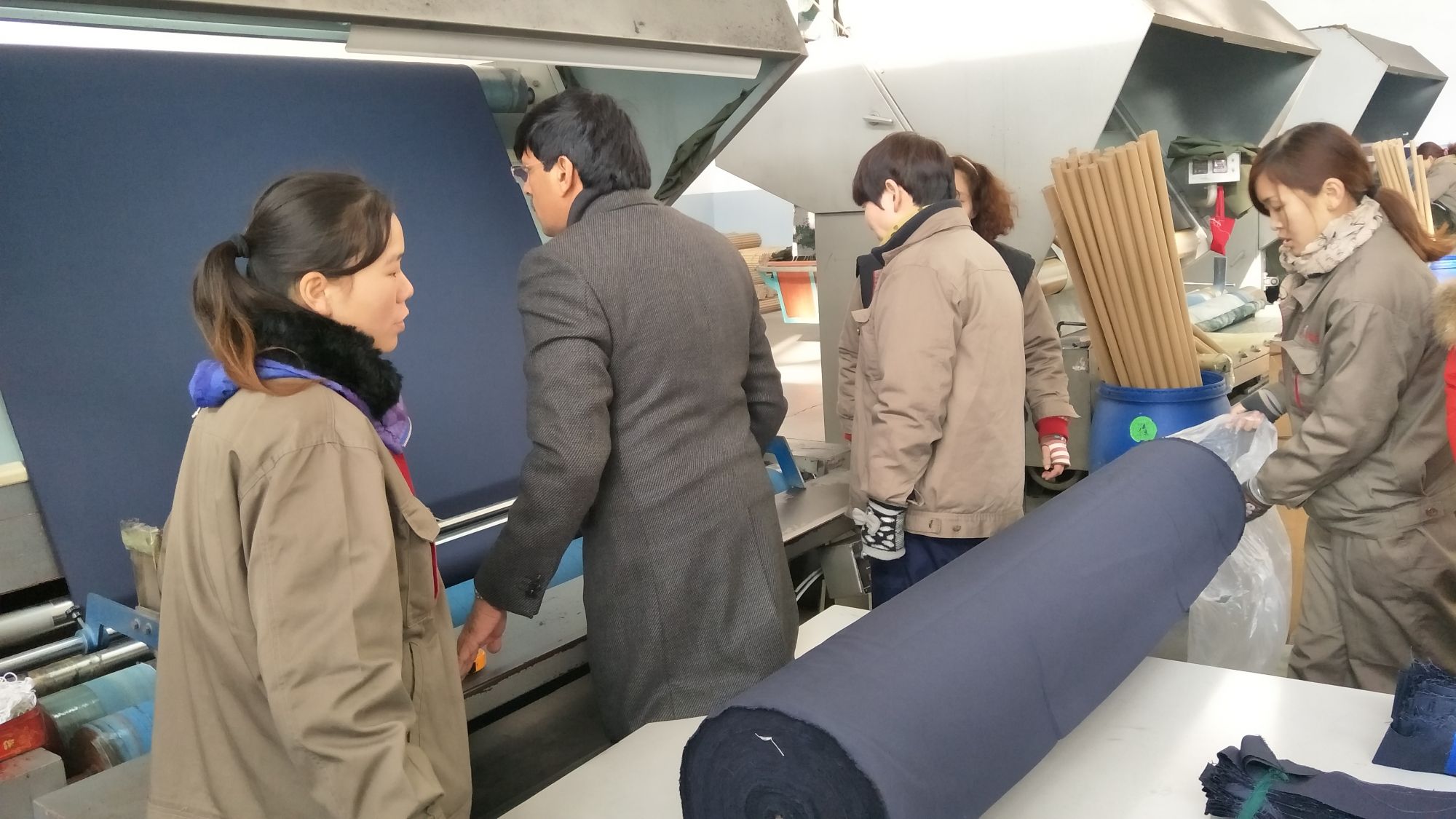 CHOOSE TIANYU, CHOOSE QUALITY, CHOOSE SATISFICATION